The much anticipated BlogHer Conference is only days away. As this is my first time attending, I'm especially excited, having heard about the amazing sessions and great fun from other bloggers for a while now. I'm looking forward to meeting people I've so far only "met" online and being a speaker and moderator of  the Health Care by Committee panel with some fabulous health care bloggers!
In addition to meeting up with some blogging friends, I'm going to reconnect with some old "off line" friends, too. That's one of the best parts of these trips – just hanging with people you don't get to see too often!
With a conference so jam-packed, I decided to focus on something that means a lot to me but I don't get to delve into that often: photography. So, you're not likely to catch me live-blogging or twittering too often. I'll be on the go in the photo-sessions and hanging with the photography buffs and exhibitors.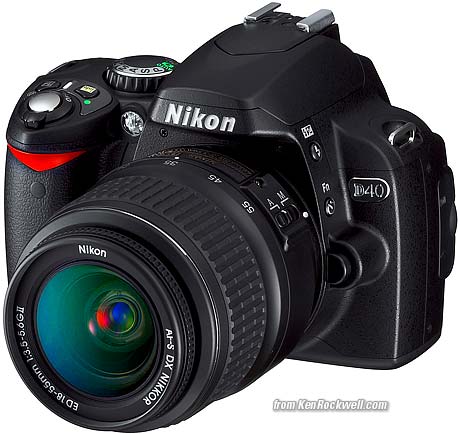 Photography has long been a passion of mine and with my kids older I've been enjoying getting back into it. And, thanks to a new Nikon D40 my dad gave us recently for our Anniversary, I've been able to delve into that passion with some new equipment complete with buttons I have yet to figure out the function of! With photo-blogs being so popular, it's no surprise BlogHer has a lot to offer photo-enthusiasts like me. My hope is I'll come home knowing at least the names of those funny buttons, if not how to use a couple of 'em!!
Just for kicks, here's some pics I took recently with our new camera while touring Boston Harbor (for pre-fancy button pics, not too bad, if I do say so):
By the way, we were at Fenway Park the same weekend and guess who we discovered is on Twitter? 
That's right! Wally, the Green Monster!
So, camera in hand, I'm off to reconnect with old friends, make new friends, and experience a conference I've heard about for a long time that I'm sure won't disappoint!
Be back online again soon with stories about my time in the Windy City, new information and likely a new slant on what "blogging" really is.
Images:
Boston Harbor and Wally The Green Monster pictures: These photographs are the personal property of Pediatrics Now and Gwenn S. O'Keeffe, MD and may not be used without permission.